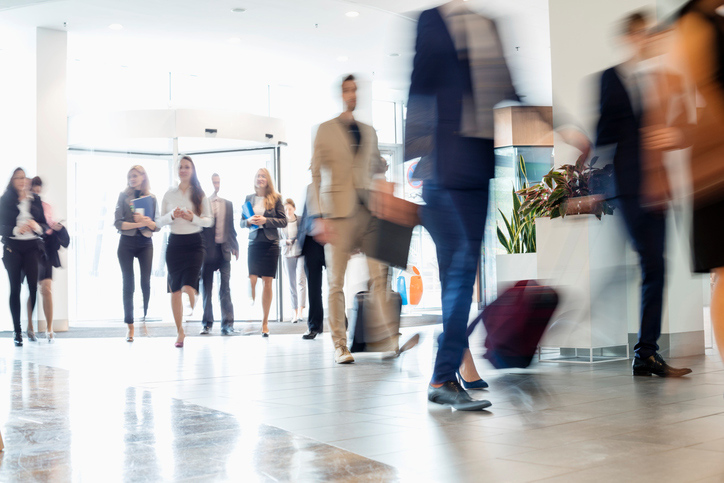 UPCOMING EVENTS
Find out more about our upcoming spring and fall conferences, including agendas, brochures, and how to register.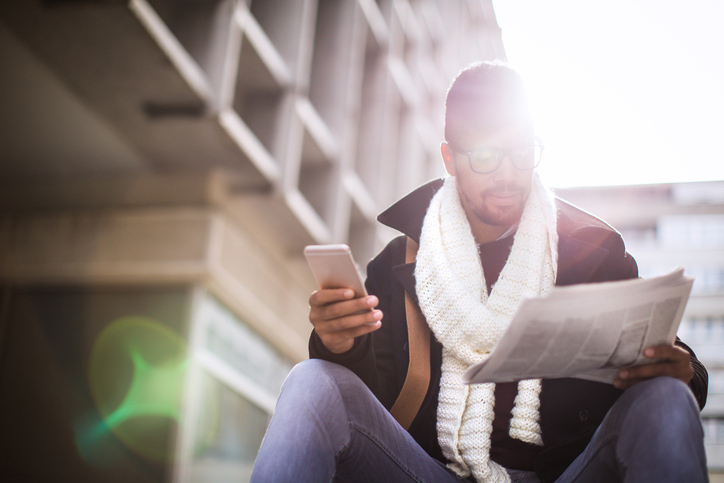 NEWS
Read the latest news from the Tri-State Sleep Society as well as helpful articles from around the web.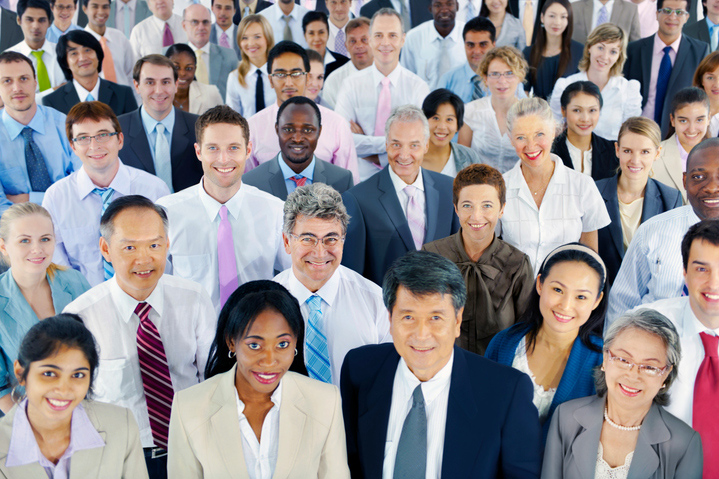 STAY INVOLVED
Stay updated on educational events and suggest topics or speakers for upcoming conferences.
EDUCATION
Important information for technologists, including how to recertify using exam blueprints, stufy guides, applications, handbooks and more. Also includes information on the benefits of NBRC annual renewal, as well as helpful sleep education resources and links.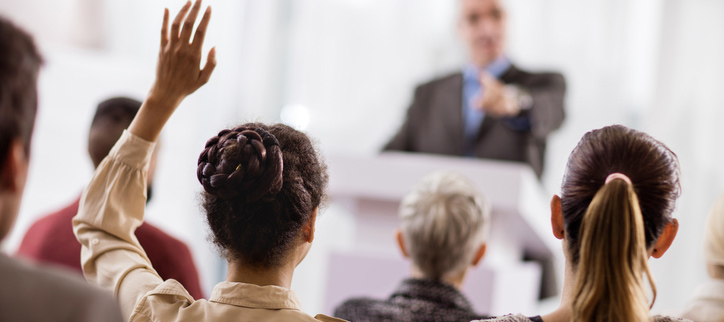 JOB OPPORTUNITIES
Use our Job Opportunities board to see available positions in your area as well as request to post an opportunity you have open to our job board!